EssaysLab.com is an online custom essay writing and editing service provider that has expert writers and editors who are committed to turn your good ideas into great, remarkable and flawless content.
Clients all over the world require only premium writers and proofreaders to work on the papers they buy; generally because they offer premium writing and editing services, too. A great content did not just happen overnight. It takes years of practice and immense writing and proofreading skills to furnish a fantastic paper that has the ability to wow everyone- including, yes, your mighty professor. More than not, custom writing companies that provide dissertation editing services assign a separate writer and editor to work on an assignment. Though both are highly qualified and properly trained, it is not advisable to hand over both the writing and paper editing service to one professional. If the writer proofreads his own work, there might be slip-ups that won't be noticed.
To maximize quality professional editing service, another professional should do the deed. Proofreading is an important step before a client submits his paper, either to his professor or to a publication. If neglected, the paper might contain grammar and spelling mistakes, and even the tiniest ones can prevent the client from achieving academic success. EssaysLab.com surely does not want that to happen.
The company has its best intentions in mind when they began to include an editing service in their array of notable services. When the inquiry about paper editing service increased, the company immediately opened a separate professional editing service, thus widening their array of service features. There are still hundreds who need the combination of writing and editing services, but there is still a huge percentage among clients who seek proofreading assistance only.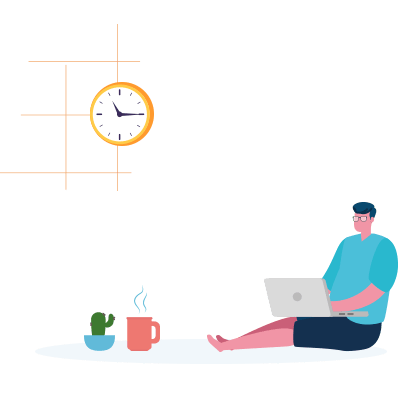 How to Order
Editing?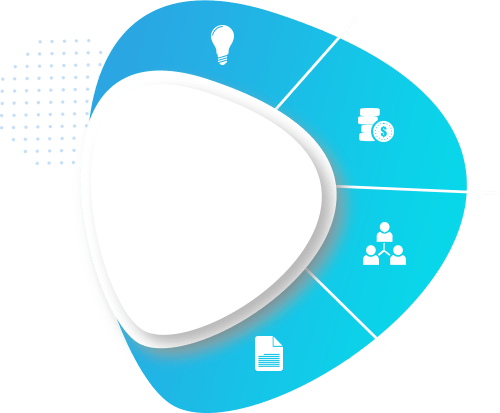 1
Fill in the order form, adding all
the details about your Editing.
2
Pay for the order and we
receive a payment for it.
3
You can contact our
professional support team.
4
Get your Editing which will
result in an excellent grade.
EssaysLab.com's Editing Service Is One of Their Strongest Points

0
Professional writers

0
Happy clients

0
Delivered orders

0
Writers online now
Their editors are mainly veteran professionals who are used to taking up a tough job in proofreading all kinds of content- thesis, dissertation, case studies, research paper, fiction and non-fiction books, report summaries, term papers, articles for different publications (newspapers, magazines, journals), article stories, and a whole much more. In EssaysLab.com, it is guaranteed that no matter how lame your paper is, it will eventually turn out to be fantastic. Thanks to their English editingprowess.
By using EssaysLab.com's dissertation editing services, clients can be sure that their manuscripts will be flawless and polished up to the very end. Professors and publications abhor content powdered with syntax errors and misspellings. Nobody wants to put themselvesand their papers in an appalling situation. Their proofreaders will delete every single spelling slips and redundancy, fix crooked sentence structures, improve the tone of the writing, and correct grammar and syntax errors. To improve clarity, every single sentence in every paragraph is validated for harmony.
Want an expert write a paper for you?
Talk to an operator now!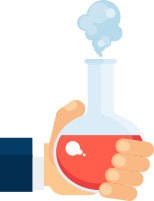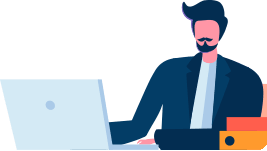 The company just wants the best for you and your paper; they know that clients are happy whenever they receive a perfect paper.
Customers need not to doubt in the ability of EssaysLab.com's editors. With their enormous editing experience, all kinds of content are welcome to be grilled by their English editing skills. It doesn't matter if your paper is a literary piece of art or is part of a medical research project- they can have it polished for you at a cheap price.
One of the best features at EssaysLab.com is their honest and low cost pricing structure. EssaysLab.com has a new, exciting feature which clients can truly benefit from. An estimate calculator can be used to obtain a projected price based on the services clients are planning to use. And if they want to know the exact figures, they can easily ask the customer support staff to compute the total fee for them.
EssaysLab.com specializes in meeting the writing and editing needs of their clients. Apart from a writer and editor to personally handle his paper, a client can also rely to a customer service coordinator and project manager to address his concerns, questions and clarifications before, during and after the culmination of the entire process.
You May Find These Useful:
Proofreading and Editing Services Expert Essay Revision Service High Quality Rewriting Service